Overview of SAP BusinessObjects
: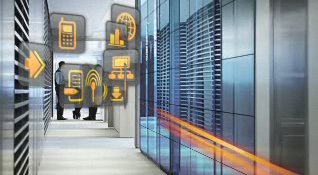 Business Intelligence in business speak.
If you are new to Business Intelligence and want to get an overview of the solutions from SAP BusinessObjects from a business perspective, then I've got just the resource for you.
SAP BusinessObjects eBook
SAP's new eBook provides you a 35,000 ft view of the world as we see it and how you can use Business Intelligence to impact it. Having solutions in place from SAP BusinessObjects helps organizations achieve the benefits of:
Strategic Alignment
Predictable Performance
Confident Decisions
We do this through the best practices we have heard from our customers which say you should:
Ensure Trusted Information
Proactively Manage Risk
Create enterprise visibility
If you want to understand what BI does without worrying about how BI does it. Check out this resource.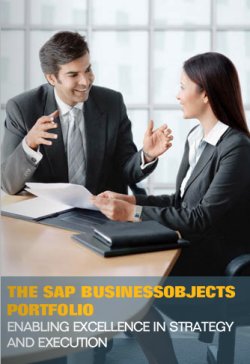 SAP BusinessObjects eBook
http://www.sap.com/community/ebook/2010_BOPO_eBook/en/index.html
Note that a number of the videos contained within the eBook are over 25 minutes each, so there is a lot of content here!
«Good BI»